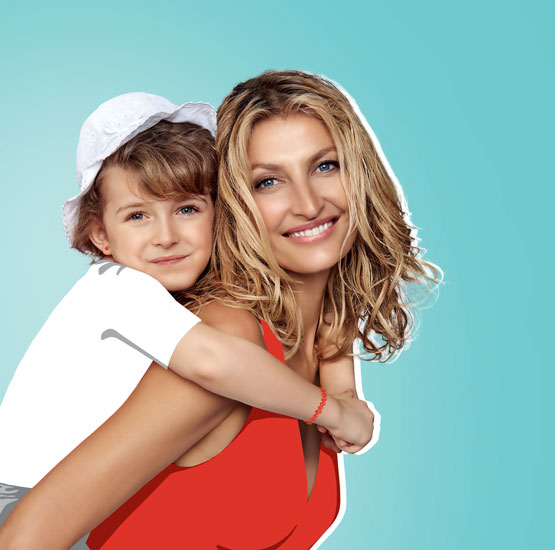 Date of start
12. 9. 2022
Location
Letná park
Basecamp near the sandy area

Registration desk/Locker rooms
daily 6:00 – 21:00
Finish
18. 9. 2022 at 16:00
Dear friends,
we're very sorry to have to share some very unpleasant news with you. Although we have done our best, unfortunately the traditional bandanas will not arrive in time for the start of our happening. Due to the current difficult situation in the air trade and circumstances beyond our control, they are stranded en route to us.
We want to assure you: the bandanas will come! You will not miss your gift this year. Just like you, we can't wait for them to arrive. Right now, we're working on alternate ways to make distribution as convenient as possible for you. We'll keep you posted on everything and will email participants with instructions in due course.
Believe us, we are extremely sorry about the whole situation, and although it was not our fault, we apologize from the bottom of our hearts. We'll be in touch soon to let you know when and how you will receive your bandanas.
Thank you for your understanding.
TERIBEAR Moves Prague
or Fun Day with the Bear powered by ŠKODA AUTO is a
sports and charity
event for all who want to help disadvantaged children. All week long, from
Monday 12 September to Sunday 18 September
, we will offer you a non-stop opportunity to do a good deed, even repeatedly.
You don't have to practice! Time or style is not a factor. Just have the desire and come to the park on Letná, buy a chip and get Prague moving with us! For every kilometre you run, and which is recorded by your chip, the event partners will donate 25 CZK to the story of your choice. Or simply join as a TERIBEAR team member and support our project as a whole. Put on your sneakers, run or walk – along our designated track.
Every step helps! And we look forward to seeing you!
Friends of TERIBEAR collection
You all belong to the Brotherhood of Bear Paw and are heroes to us. Each of you. One for all, all for TERIBEAR!
Here are the names of everyone who moved the computer mouse and supported the Friends of TERIBEAR collection. All the names nicely together in the wordcloud.
To all of you and to those who will be moving Prague on the TERIBEAR track: We thank you from the bottom of our bear heart.
You are the Friends of TERIBEAR, and that's what matters!
The eighth year of  TERIBEAR Moves Prague, or Fun Day with the Bear: powered by ŠKODA AUTO, is over! 11,644 people took part in...