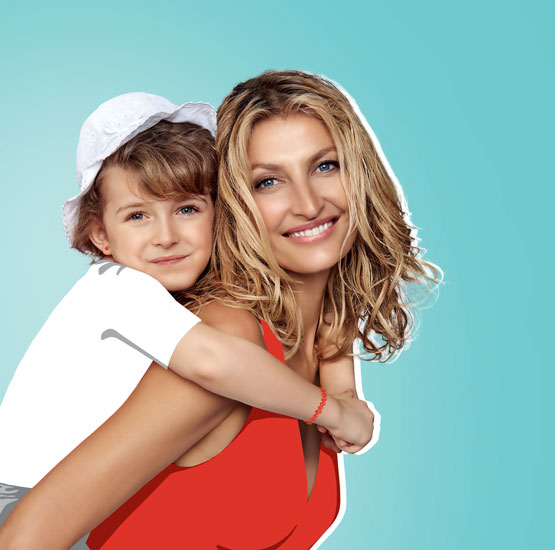 Date of start
12. 9. 2022
Finish
18. 9. 2022 at 16:00
TERIBEAR Moves Prague
or Fun Day with the Bear powered by ŠKODA AUTO is a
sports and charity
event for all who want to help disadvantaged children. All week long, from
Monday 12 September to Sunday 18 September
, we will offer you a non-stop opportunity to do a good deed, even repeatedly.
You don't have to practice! Time or style is not a factor. Just have the desire and come to the park on Letná, buy a chip and get Prague moving with us! For every kilometre you run, and which is recorded by your chip, the event partners will donate 25 CZK to the story of your choice. Or simply join as a TERIBEAR team member and support our project as a whole. Put on your sneakers, run or walk – along our designated track.
Every step helps! And we look forward to seeing you!
Friends of TERIBEAR collection
You all belong to the Brotherhood of Bear Paw and are heroes to us. Each of you. One for all, all for TERIBEAR!
Here are the names of everyone who moved the computer mouse and supported the Friends of TERIBEAR collection. All the names nicely together in the wordcloud.
To all of you and to those who will be moving Prague on the TERIBEAR track: We thank you from the bottom of our bear heart.
You are the Friends of TERIBEAR, and that's what matters!
Let's get the good deeds moving again! Under the name TERIBEAR moves Prague or Fun Day with a Bear: powered by ŠKODA AUTO, our...